Style solutions for In-between weather
Come rain or shine, we've got you covered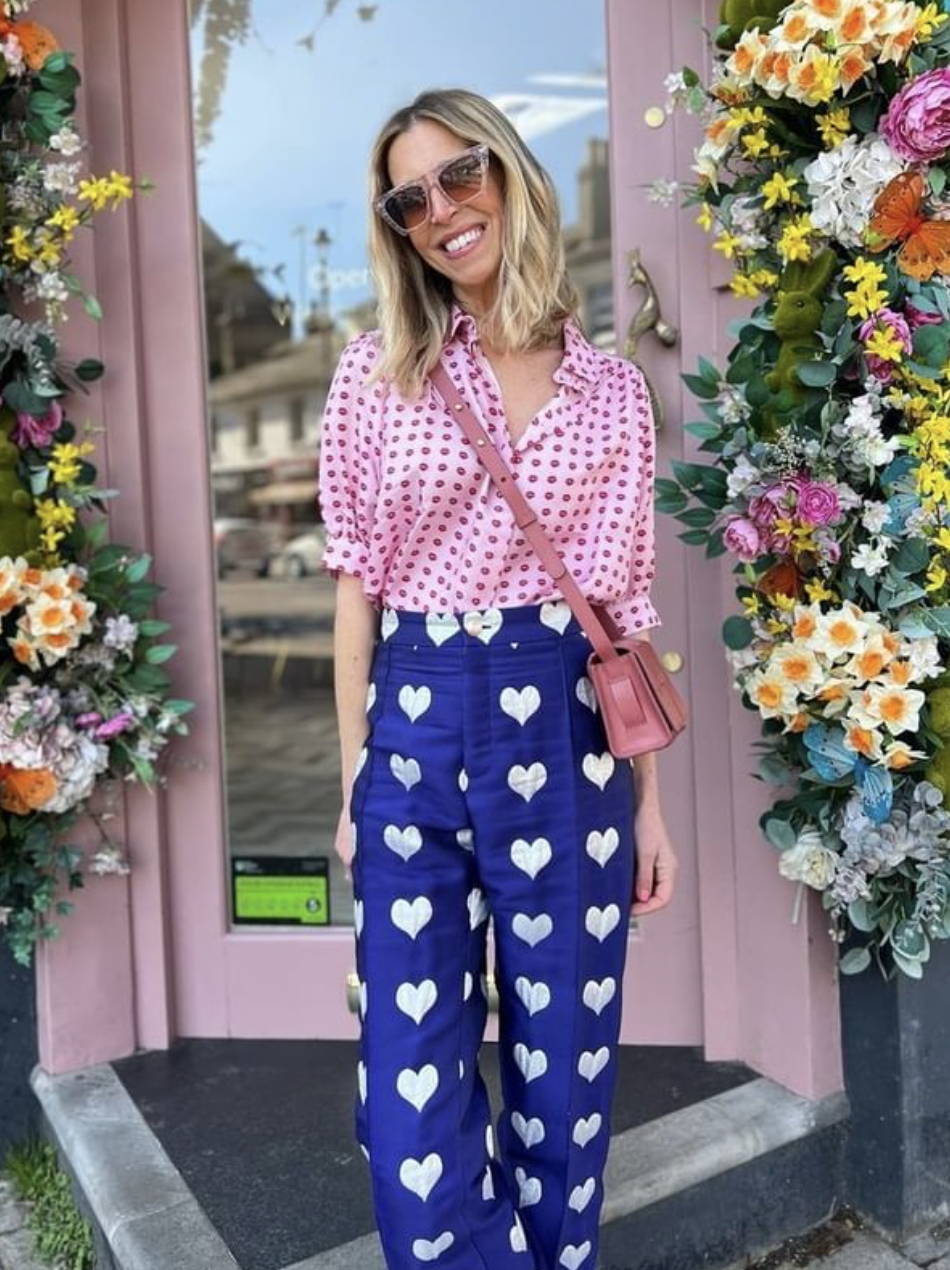 Come rain or shine, discover our 100% silk shirts and Silk Jacquard bottoms that are made using natural and organic fibres which are soft and breathable for the heat but also insulating and will keep you warm when its a bit chilly.
'It's not hot but it's also not cold'
Whatever the weather, our 100% silk printed shirts and jaquared pieces can effortlessly elevate your everyday look and are perfect from work-to-play style to everything in between.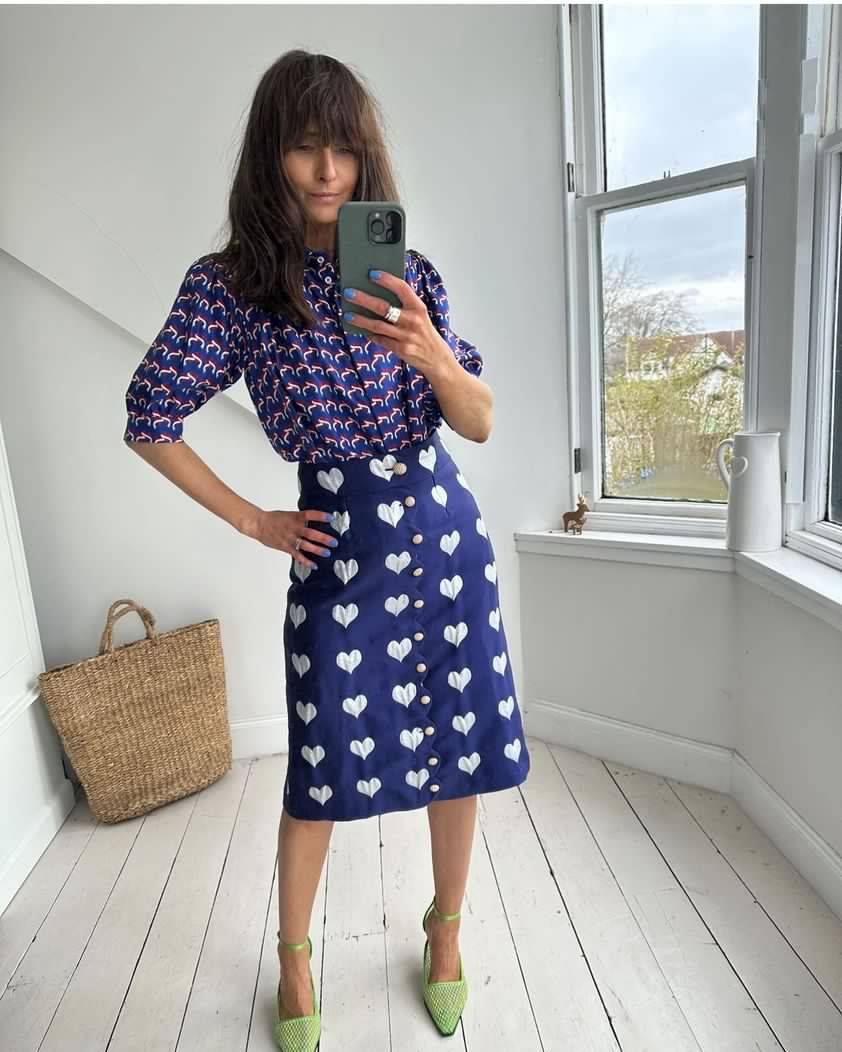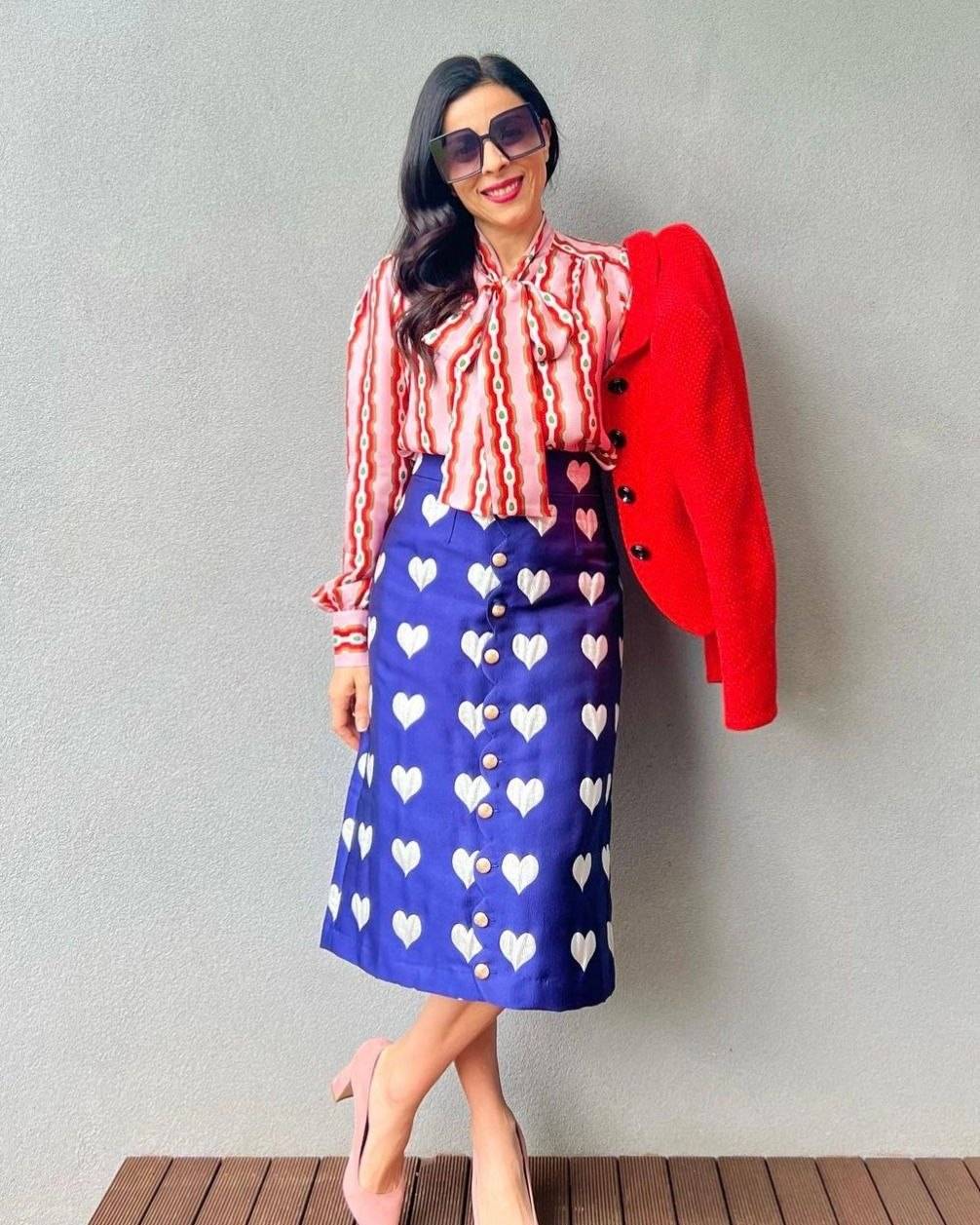 When it comes to skirts, look no further than Lisou. Our collection of figure-flattering shapes are the perfect addition to your Summer wardrobe. ✨❤

We love nothing more than seeing you wearing your Lisou purchases. Tag us @lisoulondon for a chance to be featured on our feed.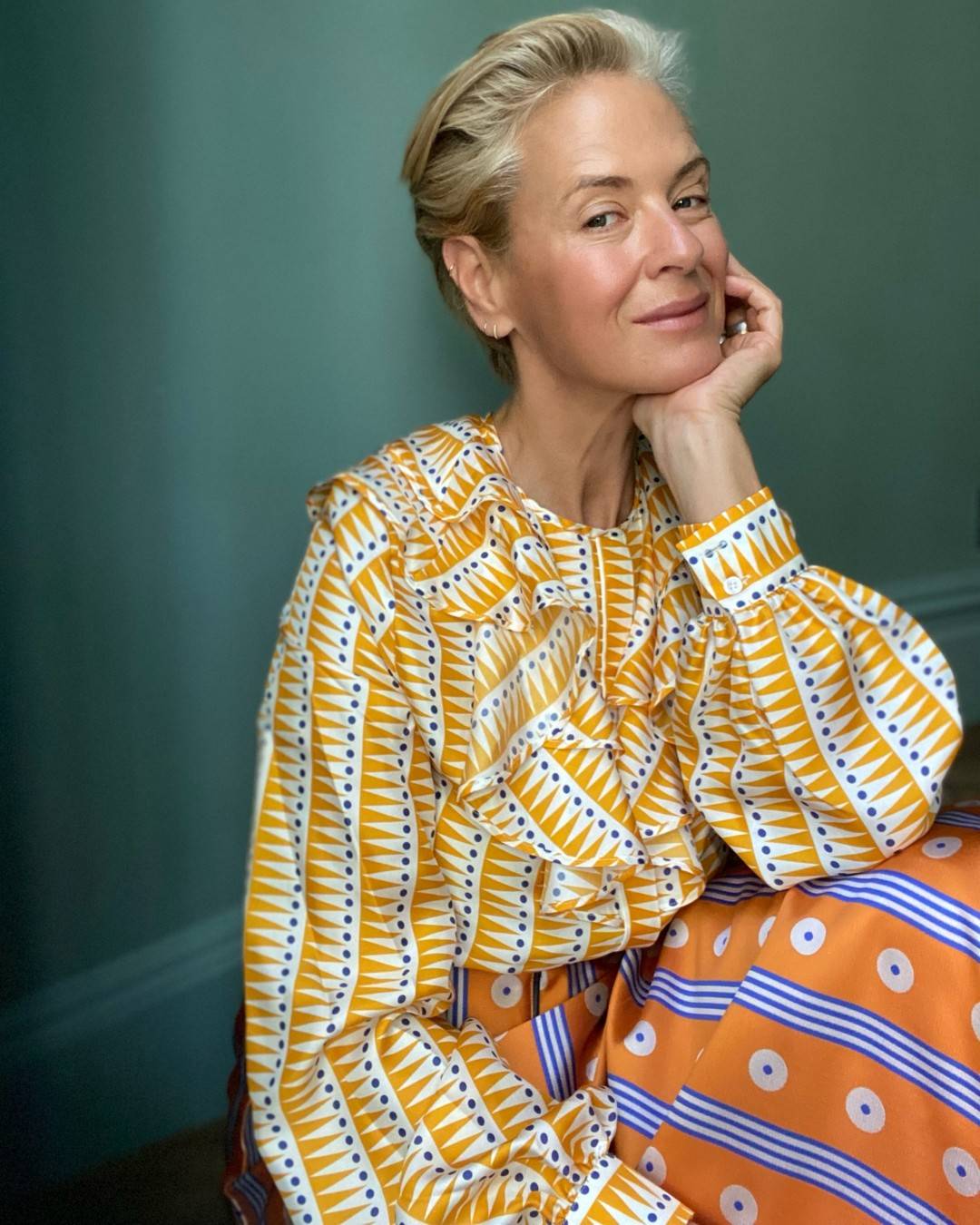 As seen on the fabulous @deborahbrett, mix or match any of our 100% silk shirts and metallic jacquard skirts to create the perfect Spring outfit 🌸