The perfect dress for every occasion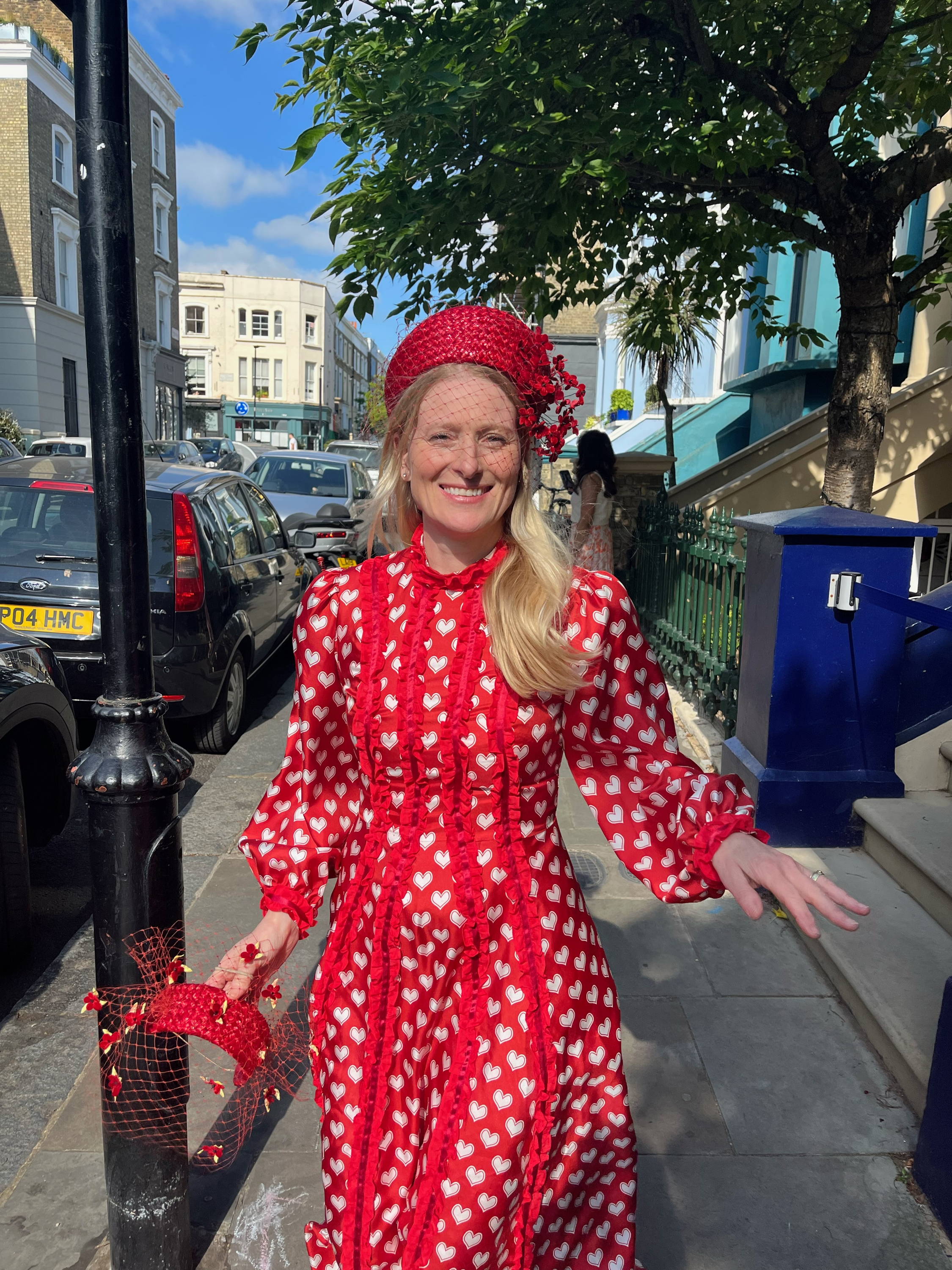 Meet Gigi, our showstopper best-selling dress. First launched in 2019, this it-girl dress has been loved by many, making us bring it back in different variations.  
Whether attending as a wedding guest, a trip to the races or simply going for brunch, our it-girl dress will meet all your maximalist outfit needs through summer and beyond.
Designed to stand the test of time
This long-sleeved

maxi dress with ruffle hem detail

is available in both 100% silk and a luxurios velvet and is designed to to help you make a statement all year round.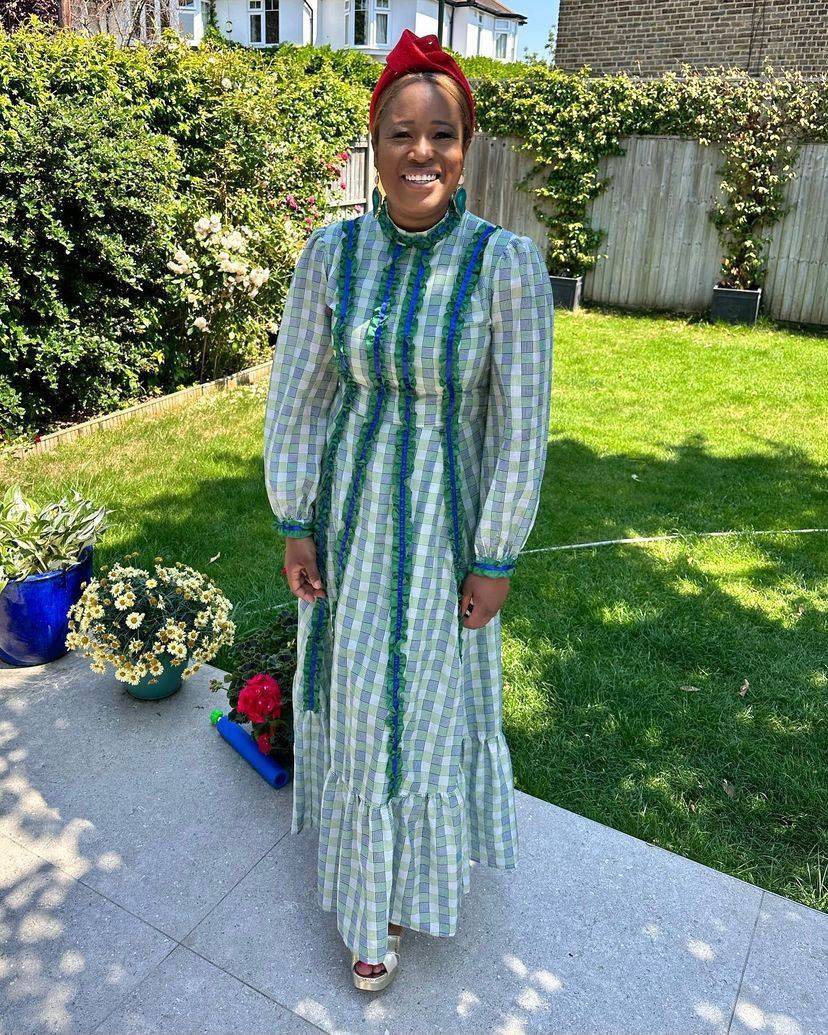 The beautiful @charlenewhite in Lisou at the Palace to celebrate Windrush 75. For the event she wore our Gigi Green Hopscotch dress as a nod to Jamaica, alongside all Black British designers to celebrate the contribution immigrants and the children of immigrants have made to Britain 💚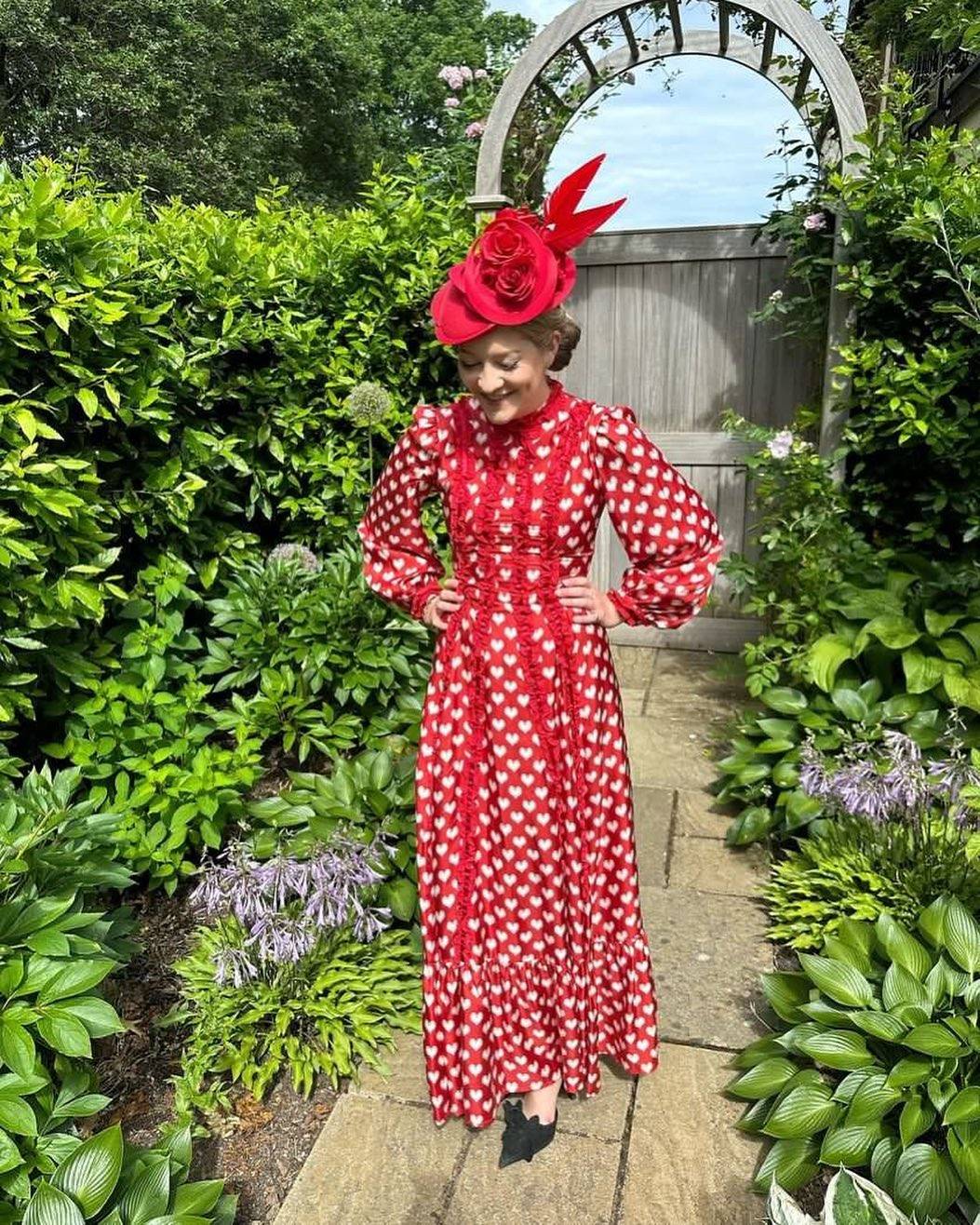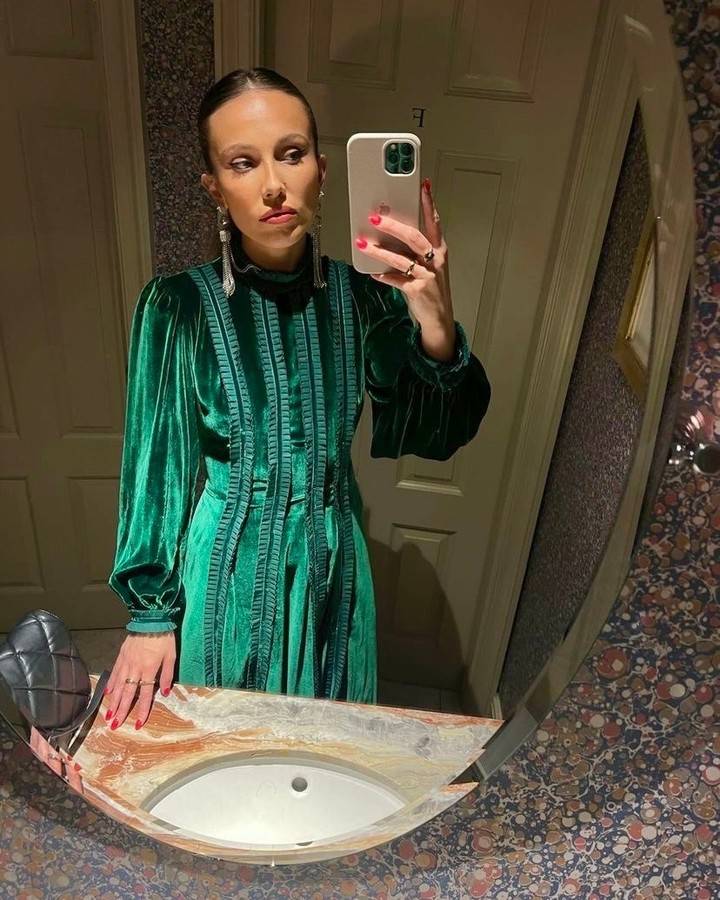 Dressed to impress 💚✨ How stunning does @georgia.cecile look wearing the Gigi velvet forest green maxi dress.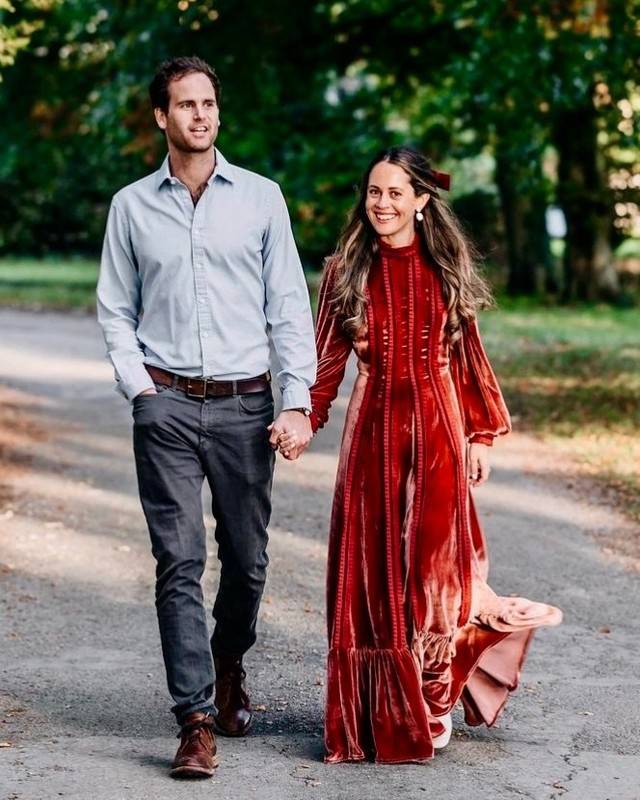 Your search for the perfect dress ends here... We love this shot of @abbieroden on the second day of her wedding celebrations wearing her Gigi claret red velvet dress. Our best-selling Gigi dress is now back for winter in four luxurious velvets colours. 🤎💜💙💚